Why AI isn't just for enterprises, it's for SMEs
Written by

Sreelesh Pillai, Freshworks General Manager of Australia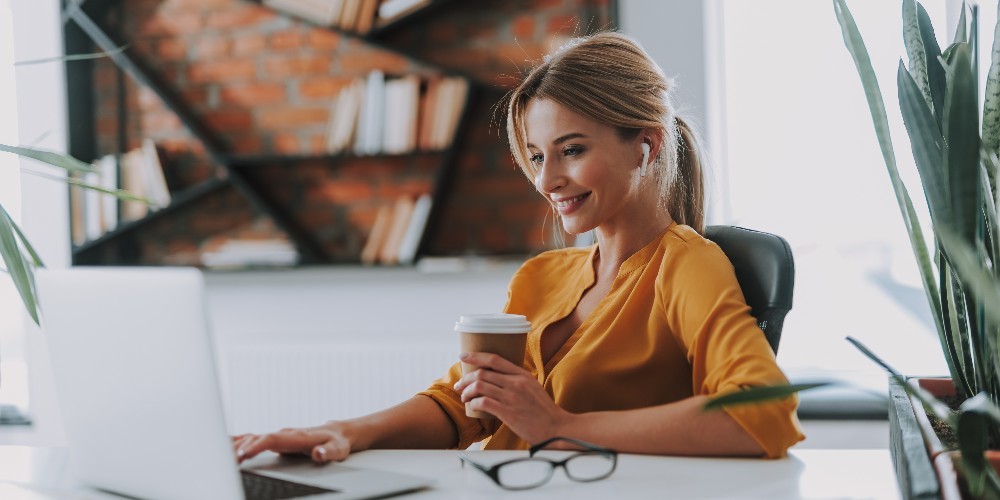 When considering the difference between a small business and a large enterprise, there's one thing that clearly sets the two apart: accessibility to resources. In fact, the most common reasons small businesses tend to fail include financial hurdles, inadequate management, ineffective business planning and marketing mishaps. 
However, with a lower price point, richer datasets, and ease of access, artificial intelligent tools are now playing a role in supporting smaller businesses on their journey to success, helping to plug challenging resource gaps. 
And with more customers now using a complex mesh of physical and digital interfaces to interact with brands — from phone calls, texting, social media and voice assistants, the ease of adoption of AI couldn't come at a better time for smaller brands. 
Here, I delve into why artificial intelligence isn't just for enterprises, and why SMEs can, and should, be tapping into it from the get-go. 
Anticipating customer needs 
Many market leaders have already cottoned on to the capabilities of AI and have been using data analytics to anticipate their customer's needs. 
Tapping into the use of chatbots and self-service is one way to tackle order-related queries that are relatively generic. As an example, if the bulk of customers are enquiring about damaged or incorrect items, utilising the help of a chatbot to offer customers a refund is a far more efficient way to manage such requests.  
Looking for patterns among customers and tapping into AI-driven solutions to anticipate their needs isn't something that's exclusive to larger businesses, it can easily be adopted by companies of all sizes.  
Running a tight ship 
AI plays a crucial role in helping businesses maintain a tight CX team and while SMEs can often lack additional hands on deck, making use of all resources available becomes key. With a more digitised approach to CX now taking place, there is less room for silos within the marketing, sales and customer service teams to occur because it's easier to get a 360-degree view of your customer quickly. 
For smaller businesses, many of which are digital-first from the get-go, investing in AI-driven CX tools is an easy addition to streamlining services further and creating a tightly integrated customer services team. 
New areas for growth 
As businesses have rapidly moved to digital mediums amid the past year, naturally, the connection between them and their customers has got closer. Being remote and digitally-connected has led to fresh business opportunities which have helped organisations focus on new areas for growth. 
As an example, Australian startup Karst Stone Paper, amid the pandemic, realised there was a real need among the Australian population for hand sanitiser. In just one week, the business went from producing sustainable stationery to hand sanitiser to help combat COVID-19 pandemic. The founders realised Karst already had all of the manufacturing capabilities available - ethanol, the key ingredient in hand sanitizer, warehouses, logistics, shipping, and a digital platform in place to produce a product which enabled them to service customers in a new but important way. 
Tapping into AI-driven solutions can help businesses of all sizes get one step closer to customers, develop a deeper, more meaningful relationship and ultimately, learn how to serve them in the best way possible. 
Long gone are the days in which AI has traditionally been out of reach for smaller businesses. At more affordable prices, being easy to implement and integrate with existing tools and provide a quick return on investment, SMEs can gain huge efficiencies and intelligence from tapping into AI-driven solutions. 
As technology continues to evolve, the brands that stand out will be the ones that use such tools to make data-driven decisions and enhance offerings across the board to provide a truly personalised experience. Ultimately, this really is the difference between make or break.

https://www.freshworks.com/