Written by Jennifer S. Hunt, Lecturer in National Security, Crawford School of Public Policy, Australian National University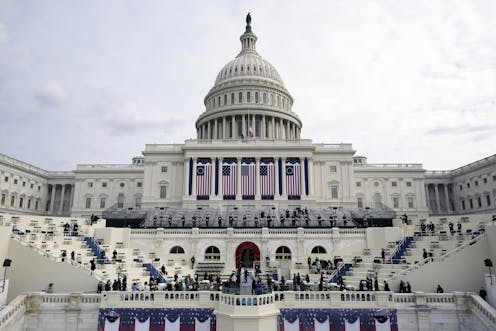 Every four years on January 20, the US exercises a key tenant of democratic government: the peaceful transfer of power. This year, the scene looks a bit different.
If the last US presidential inauguration in 2017 debuted the phrase "alternative facts", the 2021 inauguration represents their deadly consequences. After conspiracy-theory...
Read more: As Joe Biden prepares to become president, the US still reels from the deadly consequences of...