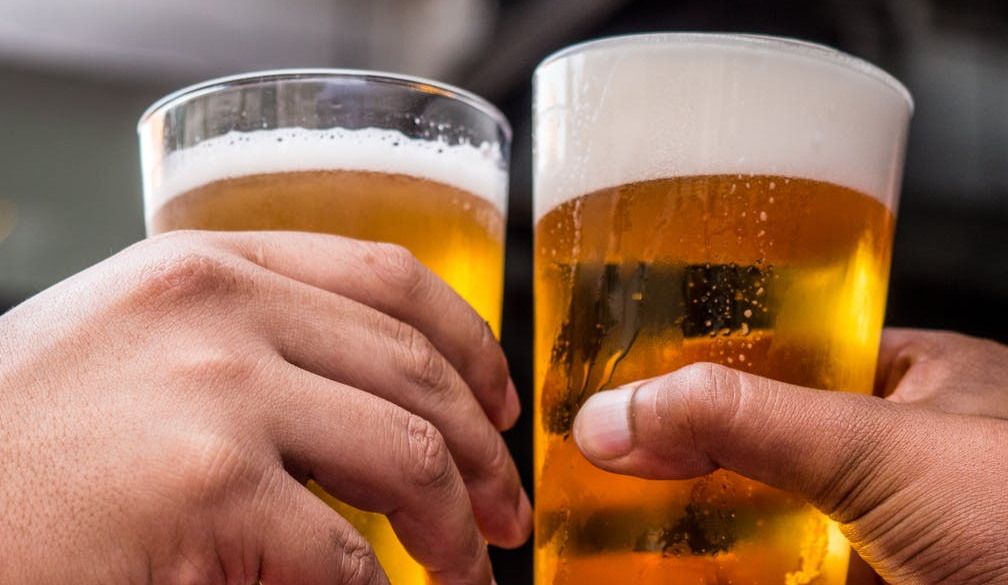 Okay, so your best bud is finally settling down and getting married. This is an amazing occasion to throw one last big party to celebrate his single years and his step into real adulthood. But what can you do to make his bachelor party truly memorable? Here are some tips for planning a perfect stag party for him and all your friends:
Start with basics
You want to pick a date that fits not only the groom but all his friends. Don't throw a party only one day before the wedding—you'll all feel miserable the next day and you want to be fresh for the ceremony and reception. Two weeks before the wedding is the norm. Also, when picking the date, make sure to take into consideration the day of the week and national holidays so you can avoid too much crowd.
Consult with the groom
After all, this is his party, so make sure you do what he wants to do. While you can throw in a few surprises, ensure that he's in the loop about what awaits him on this adventure. If you know he's a sporty guy, include some physical activities, but if he just likes to chill with his buddies, make it relaxing and fun.
Choose the main activity
If you're planning to have the entire weekend for the boys, you will have plenty of fun things to do, but make sure to organize one daytime activity that will be the centerpiece of your trip. You can choose from casual activities like golfing, paintball, rafting, skiing, and such. If you want to go a little bit more extreme, opt for hunting, skydiving, car racing, cave exploring, etc. Whatever you do, make sure to be soberso you can avoid injuries. Don't worry, drinking will be included later!
Hit the city
In the evening, make sure to organize a wild night out for the entire groom's party. You can have a nice dinner at a fancy restaurant to provide a base for the alcohol that's incoming. Make reservations and grab a VIP booth so you can party in style and in peace. Surprise the groom with a bottle of his favorite booze or ask everyone to pitch in for one of those giant bottles of champagne (you always wanted to get one, admit it!) If there are some single guys in your group, you can even invite the best esorts and babes to join you while partying, but make sure that the groom stays loyal!
Include plenty of relaxation
This day/week should be full of fun, but make sure to also include time for relaxation and true bonding. When you get tired of all the activities or when you're trying to survive that hangover, make sure to provide your bros with beachfront views of the ocean, river or mountains. It's well known that the views of nature heal body and soul and provide a perfect backdrop for man-to-man conversations. You will probably be super hungry the next day, so order some pizza, fire up a BBQ, provide some prime-quality steaks and cold beer and have a chill afternoon celebrating that good life.
Keep everything civilized
Make sure to take responsibility for the party and ensure nothing goes south. While it's fine to let go and have fun with your mates, no one should do anything remotely illegal, drink too much, behave sloppily or make poor life decisions that will leave great consequences for the wedding. As an organizer, step up, keep everyone in line and keep the party civilized.
If you organize a bachelor's party like this one, the groom will be thrilled to spend a day or a weekend with his best bros, party and relax in good company before starting his married life. Expect a lot of praise and gratitude from everyone involved!