How to Create an Engaging and Functional Web Design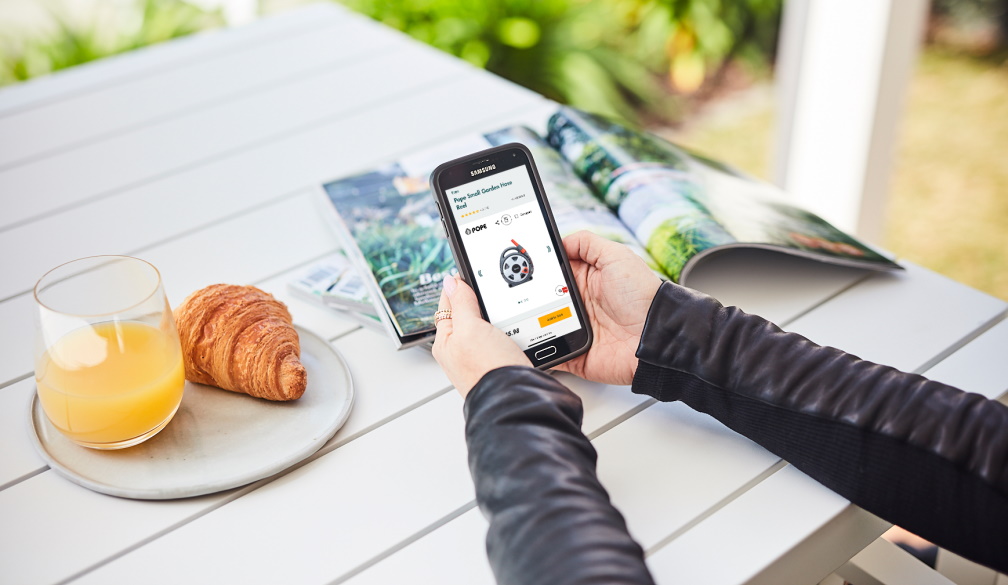 A website is an essential tool that many businesses use to reach out to their target audience and promote the goods and services they offer. It also helps businesses in developing and maintaining a pool of loyal customers. However, these goals can only be achieved when a business owns an engaging and functional website.
If you plan to boost your business to maximise profits, hiring a professional web design agency to carve out a functional website is best. You can also hire these experts to tweak your existing site and make it more engaging to potential clients or customers. Also, the best SEO company in Melbourne can help you boost your online presence to help you gain more leads and, ultimately, revenue.
Furthermore, it would help if you would learn more about how web design works by reading the discussion provided below to know what to expect when you hire a web design agency.
What Is Web Design?
Web design is an essential procedure used when creating websites. It is focused on utilising several aesthetic factors, such as the user interface, layout, and other applicable visual imagery, to make the website look more appealing and user-friendly. 
Web design is handled by web designers trained in creating designs that will attract the website's target audience. Generally, these designers use numerous tools and programs to achieve the desired looks and functionalities of the websites they handle. Among the most widely used tools are Dreamweaver and Photoshop.
Typically, there are a lot of website designs used by web designers. However, the two most commonly used desktop and mobile website designs are the following.
The responsive design features a layout that uses content that moves actively depending on the size of the screen where the website is opened or viewed.
This design comes with a layout wherein the content is presented in fixed screen sizes. This involves creating and using several versions of a web page better to fit the screen size of the user's device. 
Aside from that, the web designers are also responsible for implementing all the necessary procedures that make the website more engaging and easier to use. 
Creating an Engaging Web Design Must Dos
Having a website that effectively engages its target audience allows the individual or business it represents to establish a better presence and visibility online. Due to this, creating appealing websites and pages has become a must for web designers. Fortunately, these goals can be conveniently achieved using the following practices.
Keep the website design simple.
It's important to keep your website design simple to create an engaging and functional site. Too much clutter will only confuse and frustrate users, making them less likely to stick around. Stick to a clean, easy-to-navigate layout and use clear and concise language. You should also ensure that all of your content is easy to find and that your call-to-actions are clearly visible. 
Use fast and easy-to-use navigational features.
The use of user-friendly navigational features is a must when designing a website, and this is proven to provide the following benefits.
* Utilising clear and concise labelling for website navigation can help users understand where they are on your site and how to find what they're looking for.

* Creating intuitive drop-down menus and other navigational features can make it easy for users to find the information they need.

* Using visual cues, such as images and icons, can also help guide users through your website.
Be creative in the use of content.
Many online users are not fond of websites with extensive text-based content, and they also look for other visual features that can help educate them regarding a particular issue. So, if you wish your website to engage more users, ensure that the web pages come with an excellent combination of text and visual content.
Make use of white space wisely.
White space is a key element in design and should not be overlooked. When used correctly, white space can help to create an engaging and functional website. For best results, consider doing the following tips.
Use white space to break up content
When creating a website, it is crucial to consider the user experience. One way to do this is by breaking up content into manageable chunks, and this can be done by using white space to separate different sections of text.
Use white space to make the text more readable
Another way to improve the user experience is by making the text more readable. This can be done by using white space to create contrast between the text and the background.
Use white space to highlight important information
White space can also be used to highlight important information. This can be done by using a larger font size or adding a border around the content.
When it comes to white space, less is often more. Too much white space can make a website look empty and uninviting. On the other hand, too little white space can make a website look cluttered and difficult to navigate.
The key is to find a balance that works for your website. Experiment with different amounts of white space to see what works best for your design.
Use clean, appealing and straightforward calls to action (CTAs).
The use of a clean, appealing and straightforward CTA is also a great way to keep your website engaging and functional. It can guide your users towards taking the desired steps on your site, whether making a purchase, signing up for a newsletter or downloading a white paper. Here are some reminders when using CTAs.
Make them visible:

CTAs should be designed to stand out from the rest of your content. Use colours, shapes and sizes that contrast with the rest of your design.
Keep them relevant:

CTAs should be relevant to the user and the page they're on. There's no point in having a CTA for a newsletter sign-up if the user is already subscribed.
Make them clear and concise:

CTAs should be clear and concise so that users know exactly what they need to do.
Make them actionable:

CTAs should use strong verbs that inspire users to take action, such as 'Sign up now', 'Download this white paper' or 'Buy now'.

Conclusion
Having a functional and engaging web design offers a lot of benefits. It can significantly improve your visibility and online presence, allowing more potential clients/customers to become interested in the goods or services you offer. Also, an appealing web design helps you be on top of the competition as most online users prefer to transact business with websites that look reliable and credible even at first glance.