Auctioneers have slots booked right up until Christmas
Written by

Tim McKibbin, CEO of the Real Estate Institute of NSW (REINSW)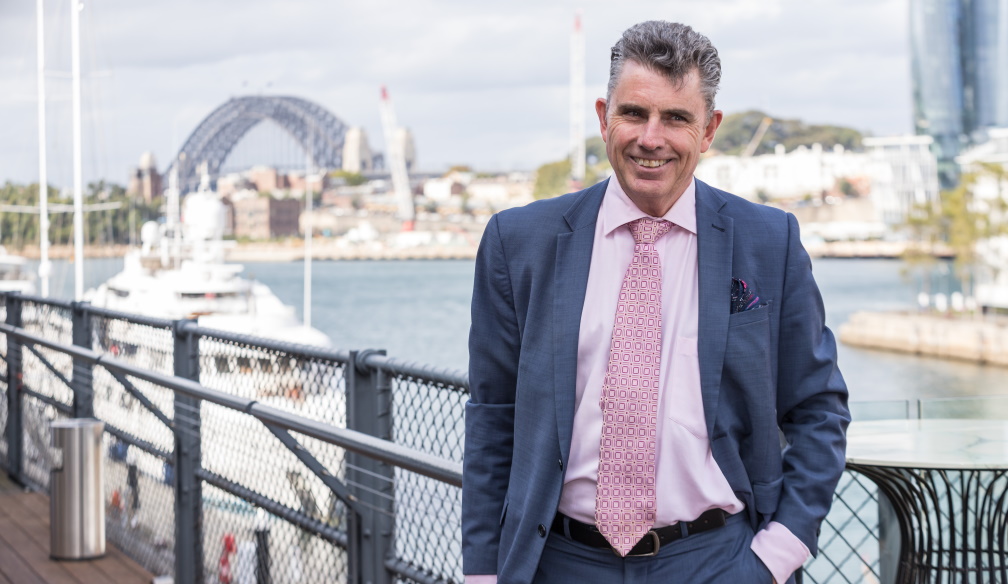 Seller and buyer expectations will be tested this week. It means agents will be tested  too.
Agent reports suggest the middle ground between buyers and vendors has been harder  to find in recent times. The last few weeks have delivered a shift, and vendors should be mindful that while price growth has peaked, they've most likely already enjoyed the  benefits of the boom in the form of capital growth.
Buyers, empowered by more choice and cooling prices, are showing a greater  willingness to walk away from potential purchases if they don't recognise value for  money. 
Unrealistic price expectations will work against vendors. It's critical for vendors to listen  to their agent, who best understand a buyer's motivation and expectation of value.
After all, buyer appetites remain strong. The festive season wind down has not  happened this year, at least not yet, and auctioneers have slots booked right up until  Christmas.
It may be a new market, prices may be re-setting, but activity remains intense.
Around four in 10 properties scheduled for auction are selling prior. Clearance rates  have dropped from the 80 percent mark to the low-to-mid 70s and we expect a similar result this week.
With more deals being done during the week, there's less focus on Saturday. Agents are  best placed to provide vendors a temperature check leading up to auction day and if a  good offer is received prior, agents will recommend vendors take it.
A month or two ago, some auctions had up to 15 registered bidders. Now, a more likely  scenario is that two to three bidders will compete. 
Agents may have to work harder to get their vendors a good offer and in the new  market, a good offer is what vendors should expect.