1 in 3 first home buyers exceeding their budget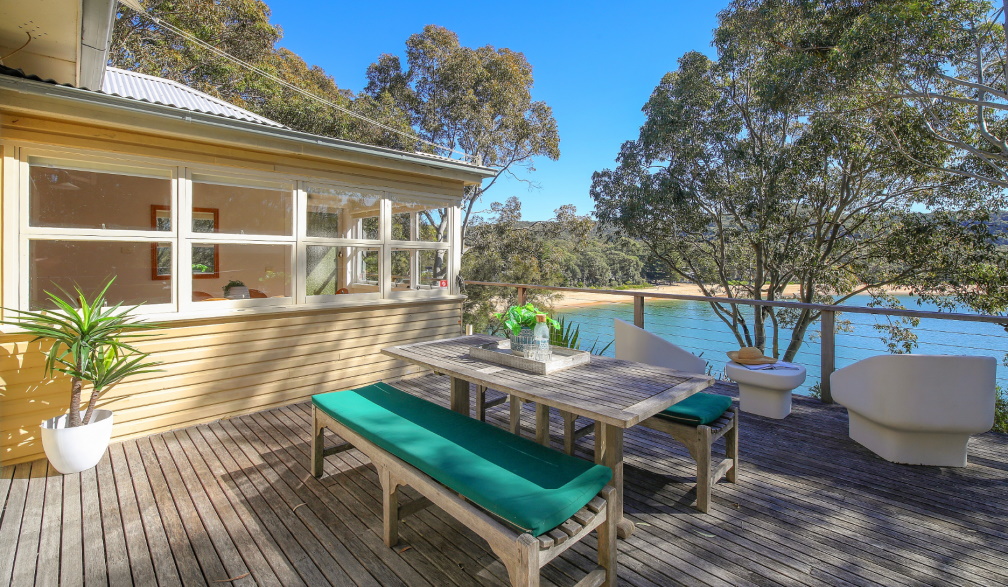 First home buyers across the country are spending more than they planned for on a new home, according to new research by Finder.

According to Finder's First Home Buyer Report 2022, which surveyed 1,001 first home buyers in Australia – 372 of which had already purchased their property – more than a third of first home buyers (37%) end up exceeding their budget.

The research found 8% of recent first home buyers paid more than $100,000 over their budget, and a further 8% paid between $50,000 and $100,000 over.

Just 20% managed to buy below their intended budget.

Sarah Megginson, money expert at Finder, said underquoted property prices are part of the problem.

"Underquoting is where a property is listed at a price lower than what it's worth to bait buyers.

"It's illegal but it does happen, particularly in the case of auctions, where underquoted prices can attract more buyers and lead to a bidding war.

"The agent is responsible for proving that the property is worth its listed price, and for advising you if that estimate changes."

Close to half of buyers from New South Wales (41%) and Queensland (40%) blew their budgets, compared to 31% of Victorian buyers.

Data from realAS indicates some agents in New South Wales and Victoria underquote by as much as 20-30%.

Megginson said high property prices are also to blame for busting buyers' budgets.

"We're in a market where prices have skyrocketed, and wages can't keep up with that level of growth.

"Many have been forced to spend more than they hoped. Unfortunately this will have consequences down the track on buyers' ability to service their loans.

"It might seem impossible to find a home within your budget, but if you expand your location filters or look for a unit instead of a house, you can bring down the cost," Megginson said.

Finder's research shows those with higher budgets were more likely to go beyond that initial limit. 

More than half of buyers (53%) with a budget above $1,000,000 paid more than they had intended, including 28% who spent more than $100,000 over their budget. 

That's compared to 37% of those with a budget between $500,000 and $1,000,000, and 29% of those with a budget of less than $500,000.
3 tips to save for a house deposit:
* Determine your deposit size. Get a rough idea of what you need to save – the typical house deposit is 20% of the property price, but many lenders will accept a deposit as low as 10% or even 5%.

* Get serious about saving. Set a budget and find ways to cut back. Budgeting tools like the Finder app can categorise your spending so you can see where you can cut back and build up your bank balance. Finder Earn, within the free Finder app, also gives you a way to earn 4.01% p.a. on your capital, starting from just $25.


* Get help if you can. Check to see if you're eligible for any government grants or if you have family who are willing to help. Government grants are conditional, depending on things like the age or value of the property. If your parents own their home and are willing to guarantee part of your deposit, you can save a smaller deposit.

 
How much over your budget did you (and your co-buyers) pay for your property?

Less than $10,000

5%

$10,000 - $20,000

8%

$20,001 - $50,000

8%

$50,001 - $100,000

8%

$100,001 - $150,000

4%

More than $150,000

5%

I purchased at my budget

43%

I purchased below my budget

20%

Source: Finder survey of 372 first home buyers who had already purchased their property, April 2022