Buying a House in Melbourne? 5 Amazing Tips to Guide You
Written by

NewsServices.com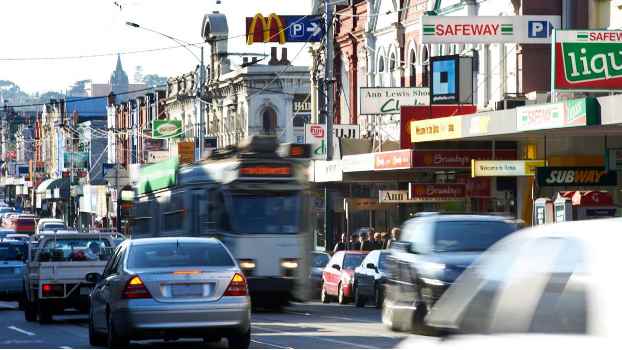 Melbourne has for years been ranked the world's most livable city by the Economist Intelligence. Buying a house in this beautiful place is an important decision that will benefit you and your family. Although it can be overwhelming to find the right property, you can still get great deals out there. How is this possible? The trick lies in finding a beautiful home close to amenities like schools and leisure joints. Are you seeking to buy a home in Melbourne? Read on for tips.
Think of the size of the home
Before you begin the search, think of the desired size of home. How many bedrooms do you desire? Do you want big spacious rooms? The idea here is to know your needs, narrow the selection and save time. Know what you're looking for, and set reach out to a seller who offers just that.
Do some research
Research about the mortgage process in the city and get to know how it works. Learn of the mortgage laws and available options for a successful home buying process. Moreover, research on the properties available, the cost and the sellers. Know who's offering the best deals and what amenities are available. 
Some sellers have partnered with the best builders, and you can now buy a house and land package in Tarneit from Frasers Property. If you choose the best location, you will have easy access to various leisure spots, schools and enjoy a happier lifestyle.
Hire a real estate agent
 Although you can search by yourself, a realtor will come in handy. This is a professional with vast knowledge and experience in buying and selling property. With a real estate agent, you'll easily locate the best deals. You'll also have someone to help you negotiate with lenders and get the best mortgage. If you don't understand the prevailing market trends, hire a realtor to assist you in the process. 
Compare houses& Don't rush.
Consider every detail of the property, and don't rush to sign contracts. Some sellers offer homes only, but you can get a house and a land package. Compare different properties and what the seller has to offer. Factor in the cost as well, and make an informed decision. Look around for better bargains before making a final decision. This can be time-consuming but will save you a lot of stress and money.
Location matters
Do you want a home in the middle of the city or outskirts? How far is it from the office? Where do your kids school? Location plays a vital role in home selection. You don't want to buy a house in the outskirts and spend hours in traffic. Similarly, if you love a serene environment, a house in the middle of a busy street won't be ideal. Choose the most suitable location that matches your requirements, and you'll be glad that you did it.
Final thoughts
Buying a home is fun but very overwhelming. To get the best deals, search online, and you'll get enticing offers. Moreover, choose a place with close proximity to schools, shopping malls, leisure amenities and easy access to main roads.