Paving the way post COVID 19, Unleashing the Power of Women in the Economy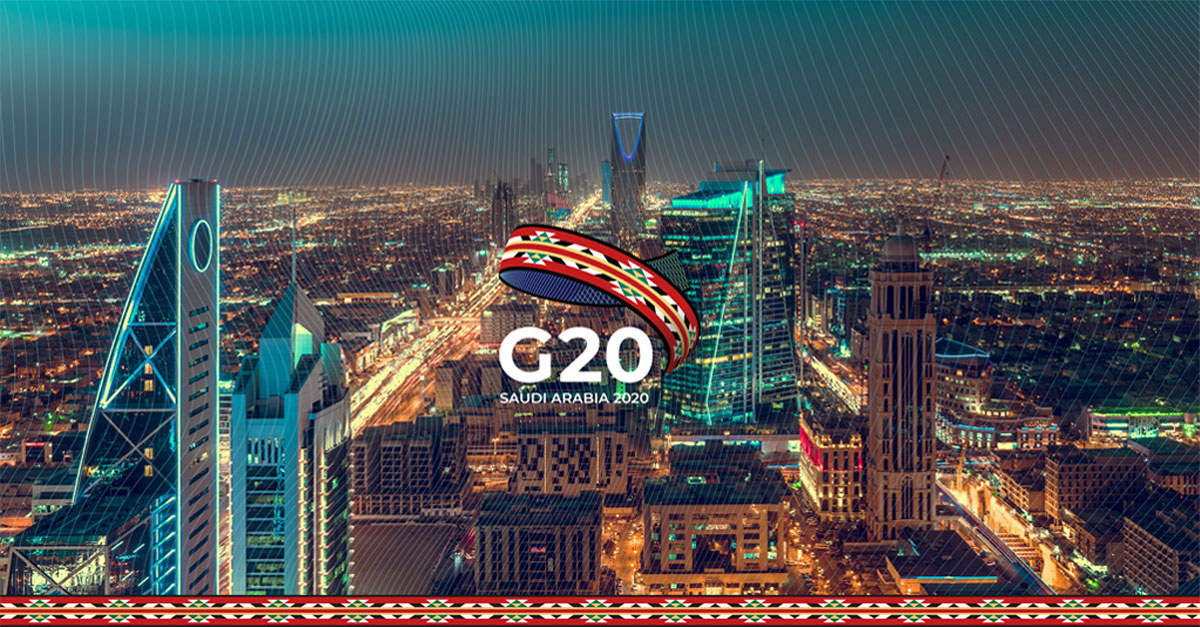 Riyadh, Kingdom of Saudi Arabia, November 19, 2020 .The Saudi G20 Presidency is working to protect lives and livelihoods since the COVID-19 outbreak. Women's empowerment is a leading issue that the Saudi G20 Presidency is furthering not only as a key aim but also to further economic empowerment more widely.
Salma Alrashed, the W20 Sherpa, held a media briefing today to discuss unleashing the power of women into the economy in the International Media Center in Riyadh.
Salma stated that although the disruptions of COVID-19 will have severe ramifications in the long run there is also an opportunity for the G20 leaders to reset the economies through a more inclusive approach. The Women 20 (W20) Engagement Group aims to ensure that gender equality is a key topic held in the G20 discussions and translated into policies and commitments that foster gender equality and women's economic empowerment.
Salma mentioned the key focus areas are "inclusive decision making, Labour inclusion, financial inclusion, digital inclusion with women's entrepreneurship."
The W20 is represented by a diversified group of delegates who represent various sectors. Representing both the public and the private sector. And most importantly civil society and female entrepreneurs from all over the world.
With the goal of supporting the social and economic empowerment of women and recognizing the hardships the pandemic has placed on women, the W20 in collaboration with Accenture published a report titled "IF NOT NOW, WHEN? A roadmap towards a more gender equitable economic recovery".
Among the key findings in the report, Salma mentioned that" Women have seen their earnings decline almost two thirds more sharply than men, dropping by 16.5% on average since the pandemic began, compared with a drop of 10.1% for men."
Over 20 delegates this year have put forth a communique that provides G20 leaders with a set of recommendations mapping a path for G20 leaders to hasten economic recovery from the pandemic and achieve  Sustainable Development Goals by supporting the social and economic empowerment of women.