What does an E-commerce Manager do?
Written by

NewsServices.com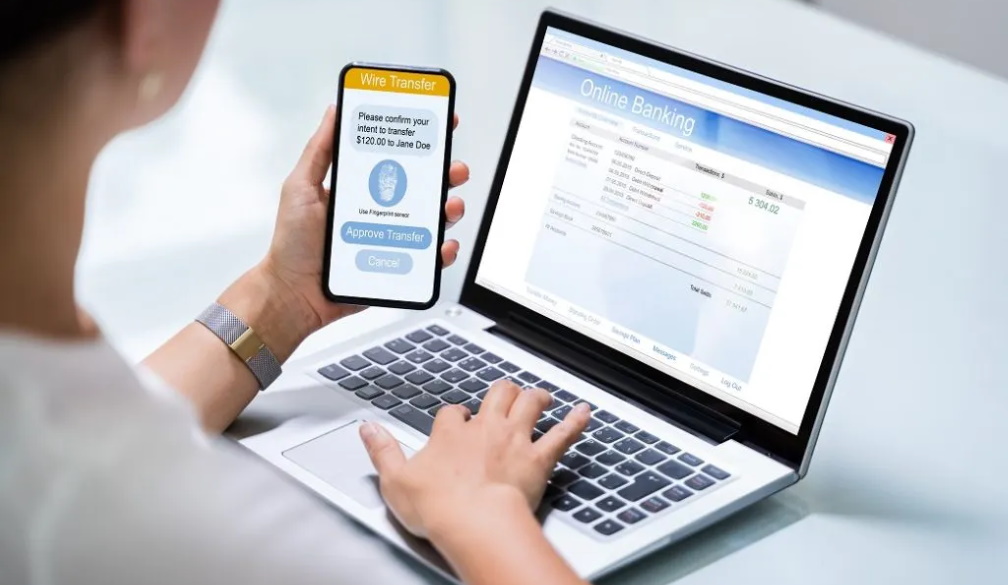 Whether in large corporations such as Amazon or a well-arranged startup online shop, eCommerce managers are urgently needed to ensure the economic success and strategic orientation of an e-business.
But what does an e-commerce manager actually do? Which e-commerce disciplines do they have to master? And are online shops expert really just digital shelf fillers? We take a closer look at the job description!
What does an e-commerce manager actually do?


Overall, one can say that e-commerce managers are responsible for the entire e-commerce presence of a company. In direct comparison with the activities in conventional retail, the e-commerce manager is the counterpart to the branch manager.
Accordingly, they manage the flow of goods, inventory, product and price labeling, as well as the direct sales processes such as access, returns, and Payment to the duties of a shop manager. Due to the special position of an e-branch within a company, the range of tasks of the shop manager is supplemented by additional tasks from the area of ​​online marketing as well as web design and social media management expanded.
While in recent years, online marketing or content managers have often taken over the support of a company's online shop. Over time, a new professional group has emerged from the growing technical and strategic demands.
This can also be seen from current job offers, among which this new job profile is increasingly in demand. The close interlocking between the individually used software and the tasks to be managed with it also requires that a successful shop manager thoroughly understand the underlying technologies.
In addition, one of the tasks of a shop manager is to design customer service. On the one hand, employees have to be selected and instructed. On the other hand, a concept and structure must be developed for how customers can contact customer service.
By creating an optimal logistics structure, even small order quantities can be delivered as cost-effectively as possible. This means that an e-commerce manager represents the interface between marketing, sales, and technology and is responsible for each of these areas.
How much does it cost to hire an eCommerce Manager?


As in many areas of digital marketing, the earnings of an online shop manager are linked to whether you want to run your shop as a lone wolf, or if you're going to work as a freelancer or permanent employee for one or more clients or companies.
In the case of a one-man-show online shop, the salary is, of course, directly dependent on your sales, but there are potentially no upper limits. Permanently employed online shop managers can also count themselves among the better earners in the online industry, with a starting salary of $2,600 and up to $3,800, depending on the company's aim.
But these figures are not usually permanent, as the work of a digital marketer is not complete until your digital presence is notable and your sales are up.
And how does one become an e-commerce manager?
Online shop management does not currently exist in this form either as an apprenticeship or as a degree. Anyone who wants to work as an e-commerce manager often studies business administration with a corresponding focus on business informatics.
Since these courses are not 100% geared towards an online shop manager's work and often lack practical content, a traineeship is required after many years to gain a foothold in the industry.
For people who want to make their existing online shop successful, are already active in the digital industry, or upgrade their store sales or digital presence, hiring a digital manager will help accomplish that.