Written by Alexander Frolov, CEO and Co-Founder, HypeAuditor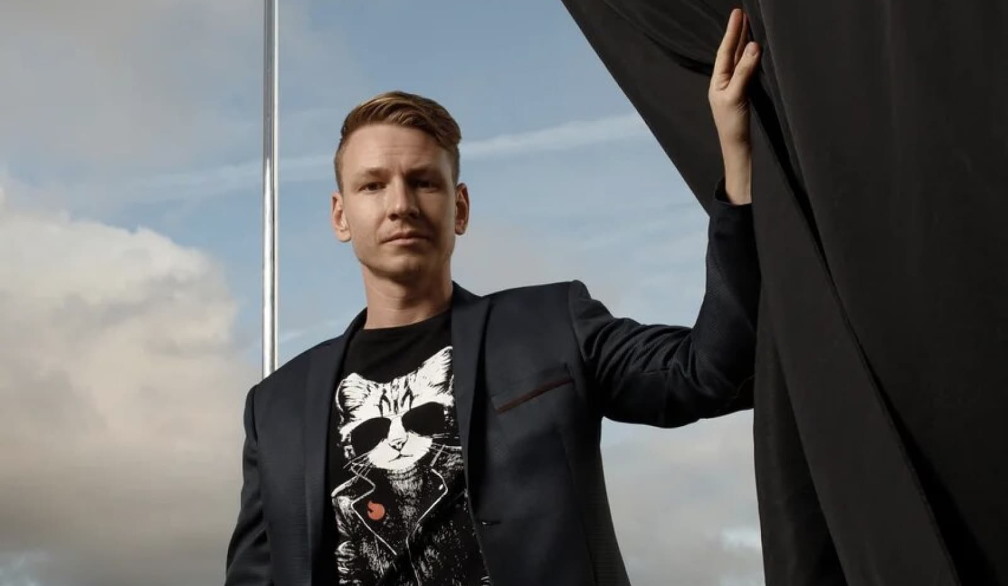 Australian Fashion Week is back on the catwalks after a hiatus last year due to the COVID-19 pandemic. It is the first national fashion show to be held live anywhere in the world for more than a year. It is pillar event for Australian designers and brands and the fashion industry contributes more than $27.2 billion to the Australian economy.
Considering the existing restrictions on travel and large gatherings around the world, it's clear that Fashion Week events need to deliver new experiences and brands are increasingly turning to influencers as the reinvigorating driving force behind major fashion events. 
Through content that democratises the Fashion Week experience, influencers are able to share access to the exclusive, VIP experiences with their audiences, as well as provide a multilens view and a richer perspective on what goes on beyond the runway shows. 
Influencers bring the Fashion Week experience to regular people
Over the years, influencers have received a lot of backlash from insiders for  attending high-end fashion shows. The internet combined with the rise of influencers have democratised what was once an exclusive and prestigious event for industry people. However in more recent years, fashion and beauty influencers have successfully asserted their credibility as brands increasingly recognise their power, and they have earned their place at some of the highly coveted front row seats. 
Influencers have well and truly become an integral part of Fashion Week. In fact, as stated by The Business of Fashion report, influencers hold the key to social media cut through when it comes to Fashion Week. 
Influencers are the middle man between the industry and regular people, and they are instrumental in shaping the public's perception of the event. To the general public, the influencers are the real stars of Fashion Week. 
The impact of influencers on Fashion Week
Influencers can be really impactful in driving conversations around designers, brands or collections and in significantly expanding the reach for brands.  As our main source of #streetstyle inspiration, influencers have the ability to reinvigorate a brand by representing it in more community-focused ways, significantly improving cultural relevance and accessibility for their audiences. 
Influencers who attend Fashion Week not only document their fashion week highlights on social media (Instagram, TikTok and Snapchat, most notably), but are also instrumental in helping brands move products. While designers present shows for buyers to sell their line in stores and for editors to include them in editorial stories, an influencer has the potential of fulfilling both roles of selling and promoting, bypassing the middleman. And very often in real time.
For instance, when influencers post pictures of themselves dressed and styled head-to-toe by a specific designer or different brands, their followers are more likely to be inspired to recreate the entire look. 
Differing but complementary agendas
Fashion Week is a key industry event for both designers and influencers and the amount of work and planning that goes into being present at the event should not be undermined. 
Brands and influencers may have their own agendas when it comes to Fashion Week. For the designers, it's to create buzz and to be part of the social media conversation surrounding fashion week, which hopefully translates into sales and increased brand recognition. For influencers, it's about producing engaging and quality content that will earn them serious revenue, as well as open doors to future opportunities such as a long-term partnership with a high-powered label.
While the goal for each might differ, the power of both working together is where the magic happens.