Imperative Australia boycotts Beijing Games with Labor's newfound support
Written by

Senator Eric Abetz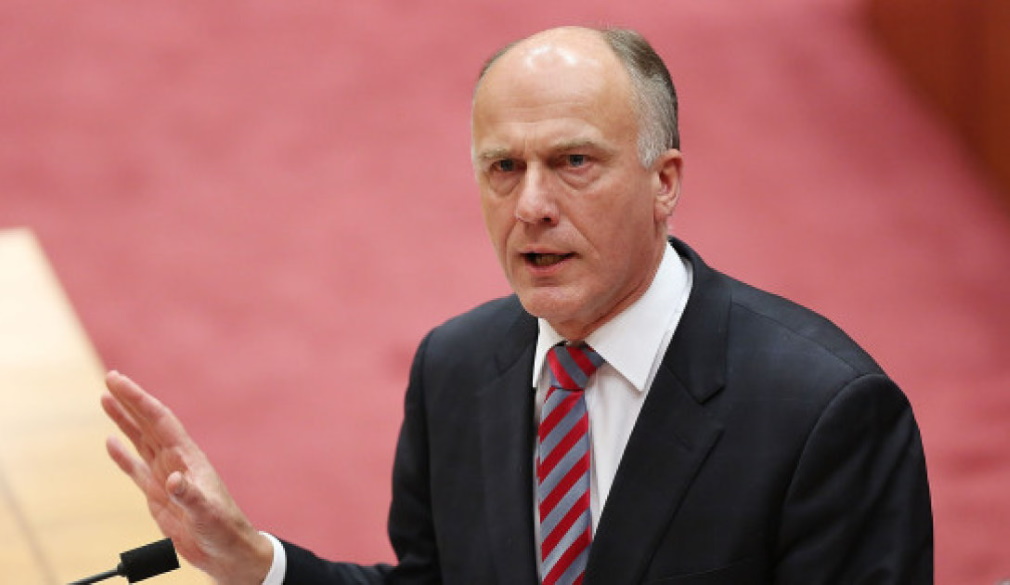 Labor's welcome offer to come to an agreed national position on a potential diplomatic boycott of the 2022 Beijing Winter Olympics is a key opportunity for Australia to take the lead and become the first Western country to do so. The United States and Canadian governments are considering diplomatic boycotts while the United Kingdom has made "no decision" on a potential boycott despite calls from MP's.
A diplomatic boycott would see nations refrain from sending government officials to Beijing as per diplomatic norms but athletes would be free to compete.
Liberal Senator for Tasmania, Eric Abetz, said with the Labor Party's support it was now untenable for the Australian Government to not engage in a diplomatic boycott. The senator has led the charge for a boycott of the Beijing Olympics, being the first federal parliamentarian to call for such a boycott.  
"With the support of Labor, I again call on the Prime Minister and the Minister for Sport to take the lead and engage in a diplomatic boycott of the 2022 Beijing Winter Olympics. Australia has the opportunity to be a world leader and take a strong stand for human rights in light of the Chinese Communist Party dictatorship's  litany of human rights abuses. From the Uyghurs, organ harvesting from prisoners of conscience, slave labour, the Hong Kongers, the Tibetans, the Mongolians, the Dalai Lama, debt trap diplomacy, the South China Sea Islands, religious and journalistic persecution, the list goes on and on."  
In an op-ed last September Senator Abetz called for a boycott, has done so on several occasions at Senate Estimates and in August this year gathered six of his fellow Coalition colleagues to sign a formal letter addressed to the Prime Minister and Minister for Sport 'calling on the Australian Federal Government to engage in a diplomatic boycott of the 2022 Beijing Winter Olympics.'
"The recent disappearance and then staged reappearance of Peng Shuai adds to the ever-growing list of gross injustices committed by the Chinese Communist Party dictatorship and it calls in question makes players' safety as they compete in Beijing.
"We know from the 2008 Games and the propaganda, press crackdown and increased repression that it will undoubtedly occur again under the increasingly belligerent leadership of Xi Jinping.
"The Winter Games will be used for domestic propaganda to fuel aggressive nationalism, the likes which encourages the CCP dictatorship to take over the South China Sea and threaten to forcibly 'reunify' with Taiwan. As little engagement nations have with the Beijing Winter Olympics, the better."
Senator Abetz is the Chair of the Foreign Affairs, Defence and Trade Committee and a member of the Joint Parliamentary Committee on Intelligence and Security.