Major Signs That A Business Needs To Get A Virtual Office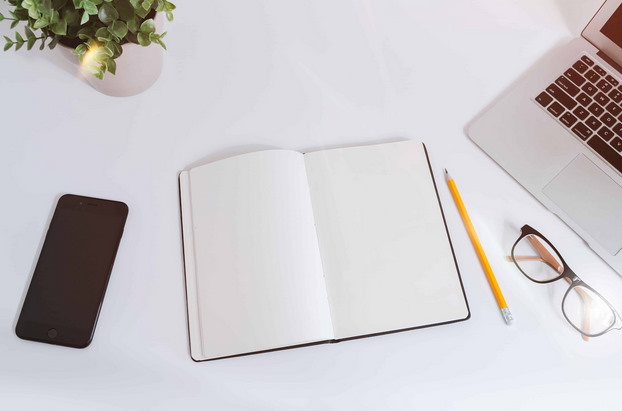 A virtual office space allows a business to access a wide range of services within one central location. Virtual offices are a great and flexible alternative to conventional offices because the services that they provide can cost up to 40 times less than the services included in a physical office. 
Even though virtual offices are low-cost offices, they can provide high-quality services as long as the virtual office provider is reputable and trustworthy. The purpose of this article is to make a list of the most important signs showing that small, mid-size, and large businesses need to shift from their current office arrangements to a virtual office space. The considerations above apply to start-ups and small businesses that operate remotely without using any type of office and mid-size and large businesses that use a physical office (especially a traditional brick and mortar office). 
3 Signs That Start-ups & Small Businesses Need A Virtual Office
If a start-up did not win enough clients within a specific period of time, it may be because the company needs to create a more appealing and legitimate image. A reputable virtual office can easily give a business a professional appearance. This is because a virtual office provides a professional virtual address (as well as other services, such as a business landline number or a virtual receptionist) that makes clients and customers believe that the business operates from a prestigious location and is perceivable larger than they actually are. In other words, a company with a good reputation can attract and retain customers easier and a virtual office can help a company build an impeccable reputation. 
The company is starting to grow
As the company starts to grow, business owners and remote employees can easily get overwhelmed by carrying out too many business functions. Moreover, they may not have enough time to focus on more relevant activities. For example, answering phone calls, scheduling appointments, and processing orders for e-commerce businesses is time-consuming. High-quality virtual offices provide virtual receptionists or assistants that can handle some business functions so that managers and employees can have more time to deal with important business activities.  
Lack of access to a central meeting space 
Even if a company runs remotely, setting up face-to-face meetings with important clients and suppliers is extremely important for a business's reputation. High-quality virtual offices provide access to professional meeting space for business meetings. Otherwise, business owners should hold their business meetings in an unprofessional home office (which is not a good idea for safety reasons as well), a noisy cafe, or a more expensive rentable meeting room provided by other offices (for example, serviced offices that are more expensive than virtual offices).  
3 Signs That Mid-size & Large Businesses Need A Virtual Office
Their current physical space has become non-viable
Many organisations that pay high overhead costs do not actually need a physical space because employees can operate remotely and be as productive and efficient as they are when they work from a physical office. Many industries can allow large teams to work efficiently without being physically present in a specific location. Therefore, these organisations can switch to a virtual office in order to stop wasting money on fixed and variable overhead. Also, companies that need to reduce expenses can get a virtual office and implement remote work (as long as the business model allows it).  
Most of the time, expanding interstate or overseas requires a significant amount of upfront costs. Opening a physical shop, store, or branch office in a new location is expensive. Even mid-size and large businesses should have a gradual approach when expanding interstate or overseas and it is recommended that they use a virtual office before investing a large amount of money to expand the business in a region where first they need to build trust and earn customers. Virtual offices reduce investment risks. 
Businesses that need to test a new market or segment before launching products or services and investing resources can get a virtual office in that specific location. As a result, companies that need to understand the profile of a target market and define new segment opportunities can do this with very low investment and save a significant amount of money.  
In a nutshell, a virtual office is suitable not only for start-ups and small companies but also for mid-size companies and large corporations. All companies, no matter their size, can benefit from virtual offices and use them as a flexible and affordable alternative to physical offices.