Written by NewsServices.com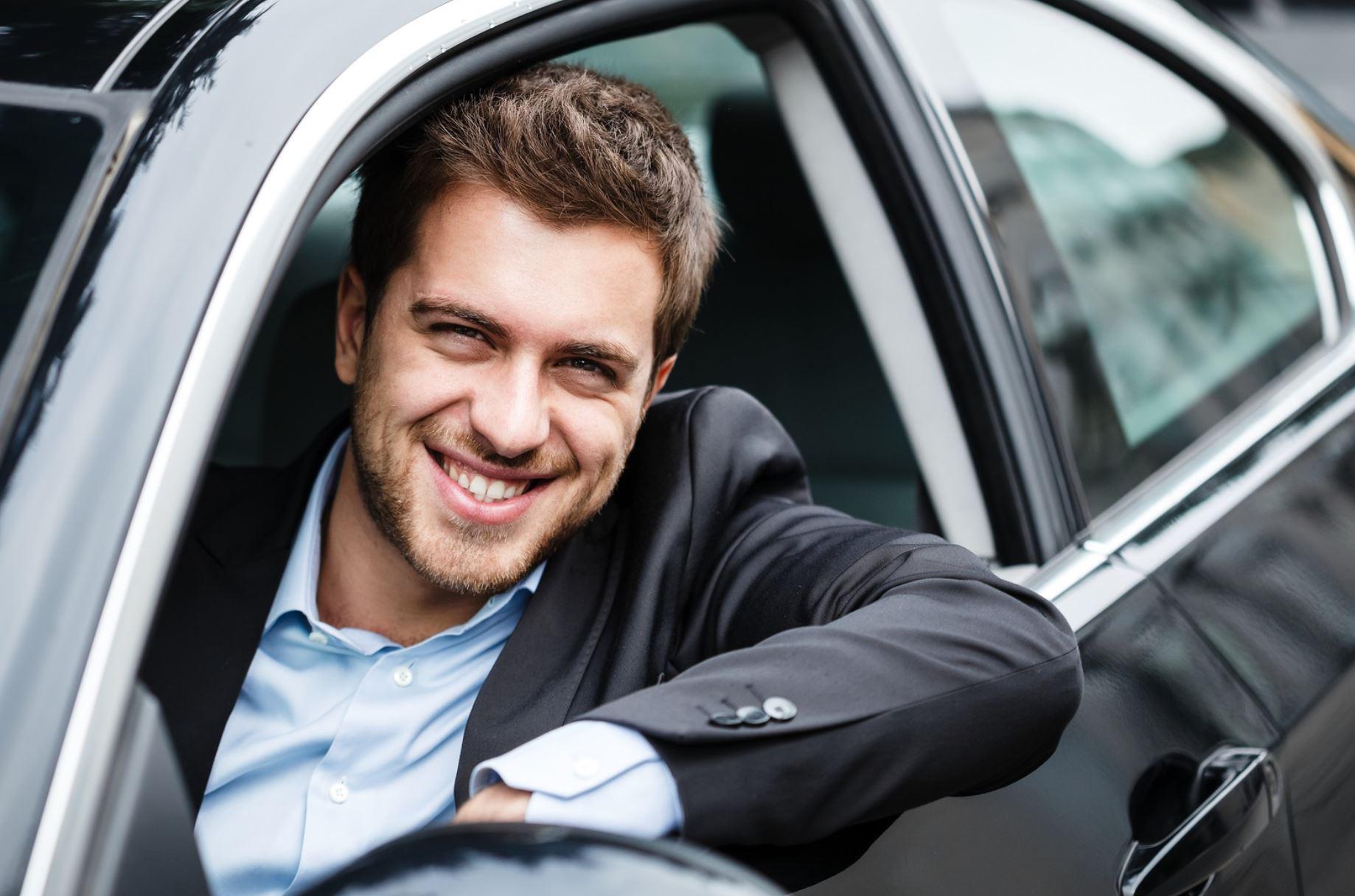 Brisbane is fast becoming one of Australia's favourite tourism cities, with plenty of fun and adventure inside and outside of the city itself. Blessed with a gorgeous climate, stunning tropical landscape and plenty of awesome activities for everyone to enjoy, Brisbane is a city where you can spend the morning at an awesome cafe, the afternoon taking on an exciting nature activity before heading to a chic bar in the evening.
So, now that you've arranged your budget car rental in Brisbane, here are some of the awesome activities you can get stuck into in and around the city proper!
Kayak the Brisbane River
The Brisbane River is one of the best vantage points to see some of the amazing landmarks that dot the city, and one of the best ways to get onto the river itself is through an unforgettable kayaking tour! These kayaking tours take you down the winding, zig-zagging river, with guides pointing out the fantastic landmarks along the way.
There are a range of tour options you can take, including day and twilight options (the twilight tour is finished off with a delectable grazing board and fine wine!). Either option is great as it truly allows you to immerse yourself within the brilliance and light of this wonderful city.
Dine like a local
After a hot day, when the sun is going down and the air is getting cooler, Brisbane locals like to head out to a vibrant place to get a delicious meal and have a cold beer - Eat Street. This fabulously trendy open air container shed houses delicious cuisine from all over the world and is the perfect place to come for a great eat and a sundowner.
Whatever style you are looking for: American, Italian, Japanese, Peruvian, whatever, Eat Street has what is necessary to satisfy your hunger and your taste buds. They even host special events like concerts and DJs, so be sure to get down for one of these exciting parties!
Head out to the immaculate Moreton Island
Moreton Island is a truly special place located just off the coast of Brisbane. What makes it so special is the absolute wealth of activities and natural adventure that take place on the island year-round.
Known for its huge sand dunes, one of the best ways to initiate yourself with the island is to go sand tobogganing, before chucking on your wetsuit and snorkelling around the Moreton Island Wrecks.
Next, it's time for an afternoon quad biking tour, with these fantastic adventures taking you along the magnificent beachfront. Finally, end the day with a sundowner at the Gutter Bar, where laid back island vibes are matched with delightfully fresh seafood to create an all-round good time.
You can easily spend a few days on Moreton Island, especially given how action-packed that itinerary is alone, but the island is also home to dolphin feeding, seasonal whale watching, twilight kayaking, mountain hiking and much, much more. Search online for school holiday fun at school holiday activities brisbane.

It's a true tropical gem.
Go on a beer crawl
Brisbane is home to plenty of legendary breweries and awesome newcomers, making it the perfect city to go beer tasting. There are plenty of options to choose from, with traditional names like XXXX as well as the Brisbane Brewing Co, Stone and Wood, Black Hops and more all offering wonderful brewery experiences.
Brisbane is a wonderful place to visit, and should be on any traveller's to-do list! Soak up the laid back atmosphere and enjoy all the windows this gorgeous city has to offer.