Security industry soars amidst the COVID-affected Economy
Written by

Brooke Shellback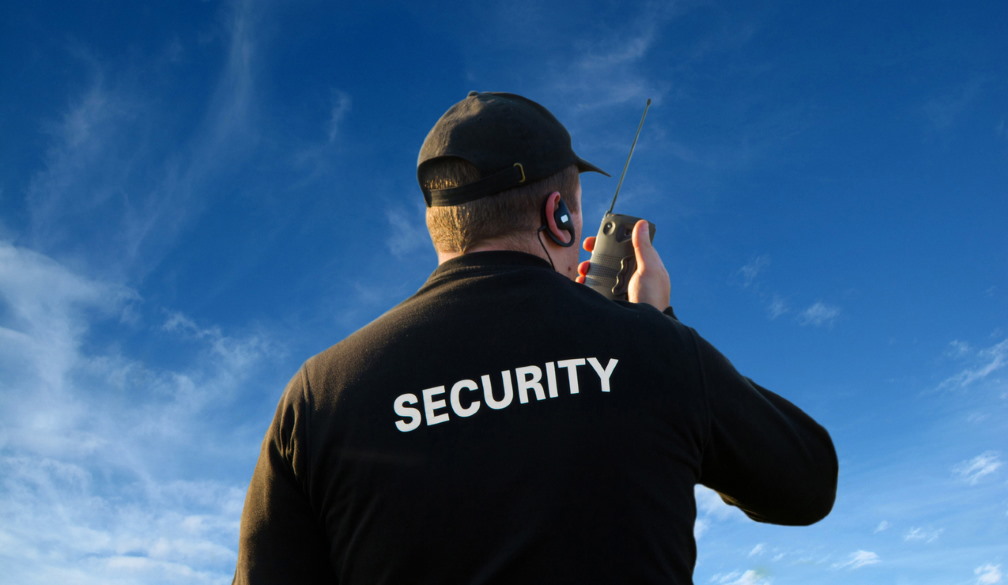 For many people 2020 was a rough year.


Punctuated by lockdowns, business closures and redundancies it was an anxious time.
If you're one of the unlucky people who lost their job in 2020, you're not alone.
The national unemployment rate rose to 7% in October of 2020.


But, the unemployment rate has dropped to 5.8% in March and things are looking up for job seekers.
The economic instability, threat of lockdowns and the slow vaccine roll-out has people looking for a more stable career path. Something that is pandemic proof.


People are finding that in the security industry.
That is because the security industry has gone from strength to strength. With a predicted growth of 15.6% over the next five years, the security industry is a safe bet.
The way people see the security industry is changing. It used to conjure images of large men kicking revellers out of clubs.
While this might still be true, these days the industry has a more customer-friendly image. The security industry places focus on customer service, de-escalation and effective communication. And in a COVID world, this includes enforcing protocols.
Over the last year, the need for security guards rose. This need came from new social distancing legislation and public panic.
We saw the presence of guards grow in new spaces such as grocery stores and health clinics. This has resulted in an increased number of vacant and new roles within the industry.


With ample jobs opportunities comes a great attraction. The security industry offers diverse work types for new officers. This includes work in retail, roving, hospitals, venues, control rooms, crowd control and concierge.
And it isn't only the guarding sector that is seeing large growth.


The Australian cyber security industry is experiencing a skills shortage too. A further 2300 cyber security workers are required and this figure is set to sky-rocket to 17,600 additional Cyber Security experts by 2026.


This demand in the sector is driving up the median wage. Cyber Security Specialists are earning between $75,000 and $120,000 a year.


Cyber security is a more specialised industry. It requires higher-level qualifications than standard security positions.
To become a licensed Security Officer the minimum requirement is a Certificate II in Security Operations. Most people can complete this within two weeks.


Cyber security is different. The minimum is a Certificate IV in Cyber Security. Prior networking knowledge is helpful.
A higher salary and job creation rate makes cyber security an attractive option if you have existing computer skills.


Both industries continue to boom. As Australia's economy recovers, roles in the security industry only continue to grow.
Since 2006, Asset College has delivered quality, hands on, professional training focused on flexibility and real employment outcomes. We enhance your knowledge and skills, empowering you to start a new career, advance in your current role or receive recognition for your existing expertise.