5 Most Popular Restaurants in Thirroul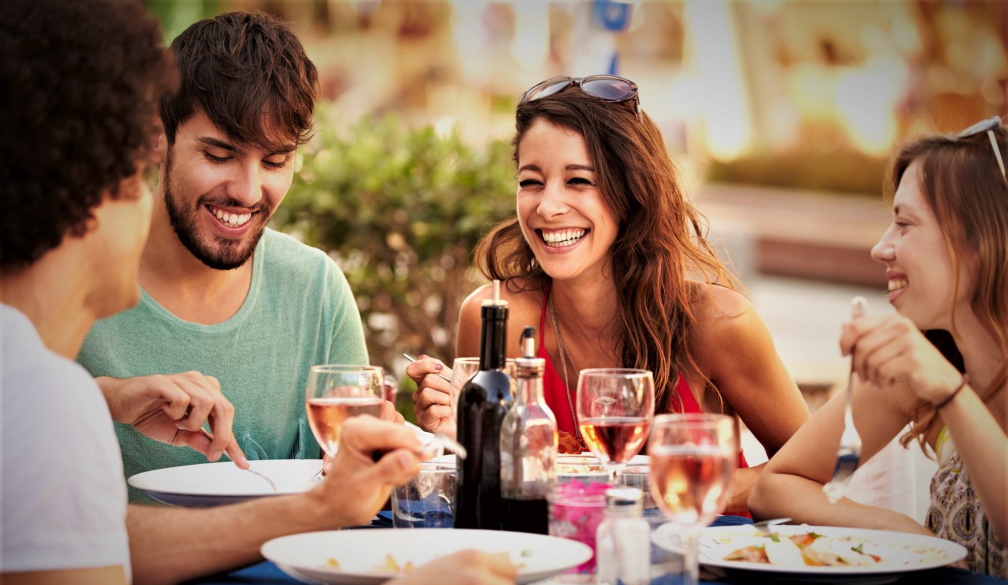 The city of Thirroul is a small yet breathtaking destination along Australia's coast. And although it's considered a suburb of the larger city of Wollongong, this community hones its own unique character and vibe in more ways than one. People flock to the area for its beaches, wildlife and sights, as well as its revered dining scene, which is considered among the best in New South Wales. In this article, we'll list our top five picks for restaurants in the city and what you can expect when walking through their doors.
1) South Sailor
Fancy a truly oceanic experience? Then look no further than South Sailor. A beachy, upbeat scene, this restaurant is highly popular for its unbeatable location and diverse selection of menu options. It's located at 216 Lawrence Hargrave Drive - literally right down the road from the beachline - and offers a number of tasteful and truly fresh seafood dishes to try out.
While South Sailor is an excellent option for anyone in search of a quality dining experience, it's a particularly good option for those who have special dietary preferences and requirements. Their menu includes a range of vegetarian and gluten-free options, and is all sourced locally from sustainable suppliers.
2) Jose Jones
A contemporary seafood restaurant, Jose Jones is perfect for anyone who's looking for a fun night out. It offers a unique collection of menu options that will please even the toughest critics, from great drinks to fresh fish and sushi. There are a ton of vegetarian, vegan and gluten-free selections available as well, making it easy to find a dish that caters to your specific needs.
Visitors can't get enough of Jose Jones' service, which they say creates a welcoming environment and beyond-satisfactory experience. It's highly recommended for a casual dinner with friends, or even a romantic date for two. You can find Jose Jones at 222-226 Lawrence Hargrave Drive.
3) Coastal Thai
There's nothing better than authentic Thai and no better place to get it than Thirroul's very own Coastal Thai. Located at 305 Lawrence Hargrave Drive, this ocean-inspired restaurant features an impressive lineup of quality Thai and Asian dishes, truly setting the standard when it comes to great food and service. Visitors love its amazing service, and say it's a particularly good option for families with kids.
4) Toro Sushi
Located at 369 Lawrence Hargrave Drive, Shop 1, Toro Sushi is one of Thirroul's favorite spots for authentic, local sushi. With a menu diverse in options, this restaurant is highly recommended for anyone looking for a great dining experience - whether they've tried Japanese food before or not. People love its social environment and consider it a great place to go with friends and family.
5) Para
Para is a chic Mediterranean restaurant located near Thirroul's coast. Sitting at 258 Lawrence Hargrave Drive, it brings you the best of the sea with a unique flair. The menu includes an eclectic mix of traditional Spanish, Greek and Italian dishes - all made with fresh, local ingredients.
Impressed? These five restaurants are just some examples of the great lifestyle in Thirroul. If you're looking for an ocean-side town with excellent food, gorgeous scenery and a fun, social atmosphere, look no further - Thirroul is the place for you!