Why You Should Hire a Professional for Kitchen Designs
Written by

Kiera Peterson
The design of a kitchen tells a lot about the residents of a house and that is why some homeowners take it seriously. If you are thinking about giving your kitchen a unique and aesthetic look, you must work with a professional kitchen designer. If you are still confused thinking why you should hire a professional designer for effective kitchen designs, you must go through the post and look at the benefits you can enjoy by hiring a kitchen designer.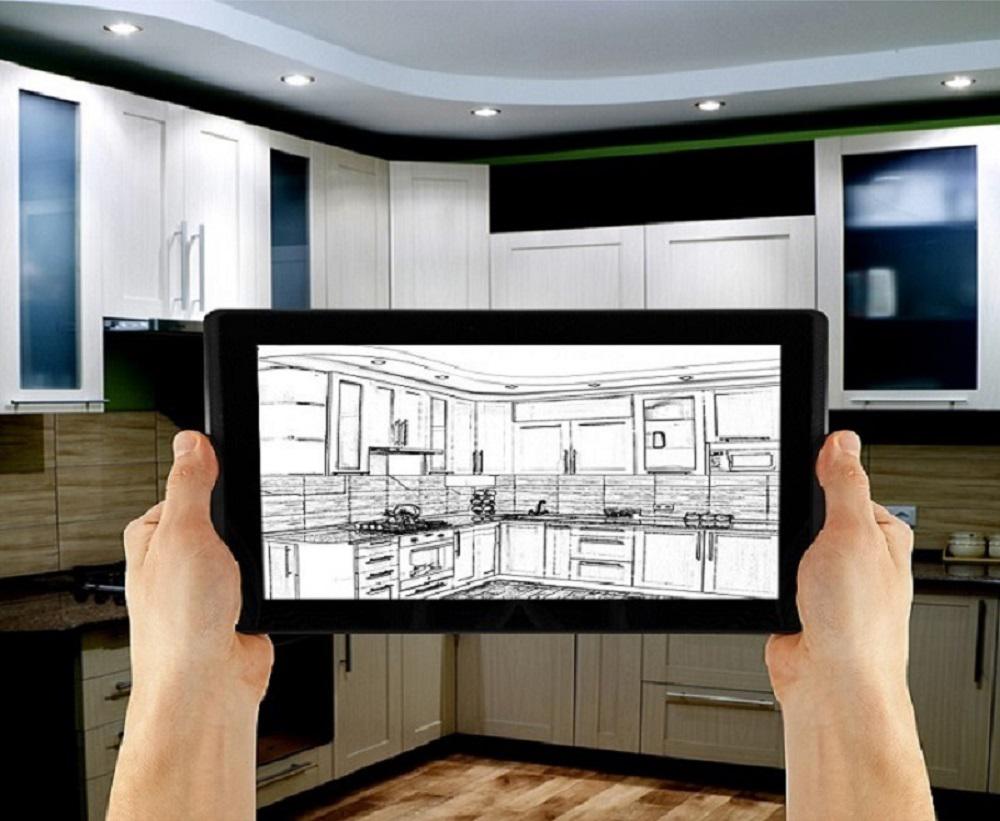 They are Skilled and Experienced

An interior designer specialized in kitchen designing are certified, skilled, and experienced. A reputable kitchen designer comes with years of experience. He/she is aware of all kinds of modern kitchen trends and knows the way to implement them in available space.
If you have hired a professional kitchen designer, you can express your interests and preferences and let the designer make it a reality. You can expect 100% satisfactory outcomes from a professional and that is why some homeowners always prefer them.


Access to Materials
This is another advantage of working with a professional for effective kitchen designs. The DIY project has become quite popular nowadays and ambitious homeowners often try the method to save some money. Remember, as a homeowner, your access to required materials will be limited and may have to struggle a lot for this.
A professional designer, on the other hand, has multiple resources to access the required materials. Since they are well-aware of most of the modern-day kitchen trends, they know what kinds of materials your project needs.

Safety and Time Management
People who decide to design their kitchen on their own tend to ignore safety-related issues. This is the difference between a professional and non-professionals. When working with kitchen designs, a professional will take care of safety measures like ventilation, gas system, electrical wearing and appliances, etc.
Time management is another good thing you can expect from a professional. Unlike DIY, kitchen remodelling designs prepared by a professional will be delivered on time. Professionals need less time to understand the client's requirement, preferences and other objectives and they can deliver excellent results within the assured period.

Get the Best Design within Your Budget
Before start working on your kitchen, the professional will note down all the factors like available space, number of appliances, size of the cabinets, number of lighting fixtures and the budget. The designer will never deliver kitchen designs that can force you to increase the spending.
Budget friendliness is something homeowners like when it comes to hiring a kitchen designer. If you are working with a professional, there is a guarantee that you will get everything in your kitchen designs without breaking the bank.

Increase the Resale Value of Your Home
If your kitchen is designed by a professional, its appearance and aesthetic will be quite different than any kitchen with ordinary design. A professional always aims to deliver the best design so that his/her clients can avoid costly repairs in the future.
Your unique kitchen design can impress interested home buyers a lot and encourage them to make a positive decision on your property. For many, the kitchen is the backbone of the house and aesthetic kitchen design can play a major role in increasing the overall resale value of a house.
Hence, we can say that a homeowner can avail several advantages by hiring a professional for show-stopping kitchen designs. If you want to hire the best designer, you can prepare a list of some top-rated kitchen designers in your locality and check their credentials before reaching the right one.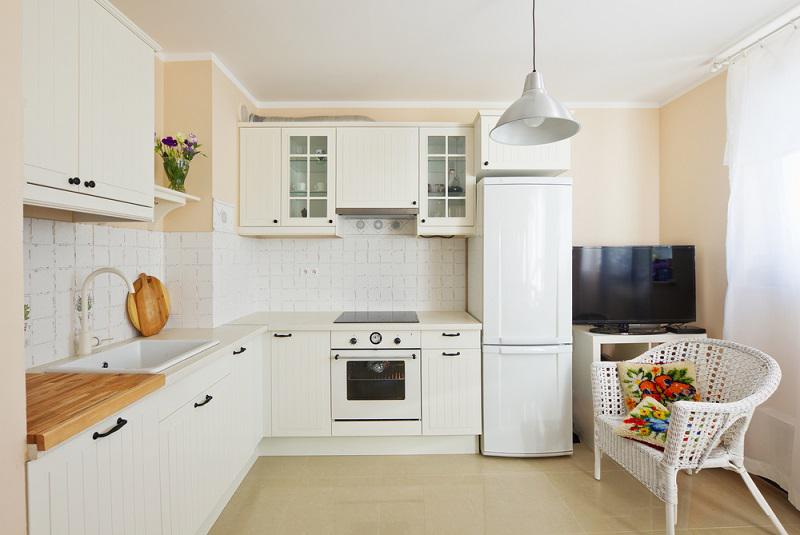 <