Parents struggle with mock naplan exam
Written by

Candice Meisels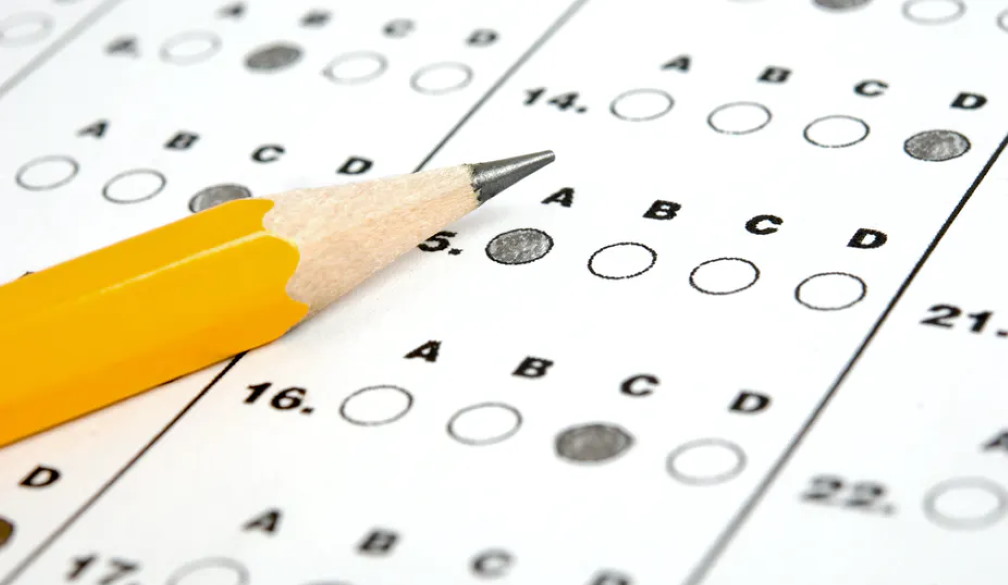 NAPLAN has long been a controversial test in schools, and the results of a new mock exam by online school tutoring company Cluey Learning are not likely to stop the debate.
Cluey Learning put over 2,000 parents to the test and gave them unlimited time to complete 10 questions from past Year 3,5,7 and 9 NAPLAN papers designed for children aged 8-15.
The results have shown that even adults struggle to pass the test, with just under 4% of parents achieving a 10/10 score and an average score of just 6.5/10 across the parents. Sharlene, a parent from NSW who completed the test said, "Clearly I need to go back to school!"
Cluey's Head of Education, Dr. Selina Samuels said of the results:
"I was surprised to see such a low average score from parents and that only a small portion managed to achieve 10/10. Often the problem can be the unfamiliar way in which the questions are worded. It goes to show how tricky the NAPLAN tests are and explains why students feel anxious in the lead up to the exams".
Try the mock NAPLAN exam for parents yourself, click here: https://clueylearning.com.au/en/naplan-quiz-for-parents/
About
Cluey Learning
:
Cluey Learning delivers personalised online tutoring support for students in Years 2 -12, across Maths, English and Chemistry. All content is mapped to the Australian National Curriculum and is based on the unique learning needs of each individual student. Cluey has supported over 10,311 Australian students, run over 215,000 sessions and has been rated 4.7/5 by parents and students.