Omicron variant keeps residential rental market in limbo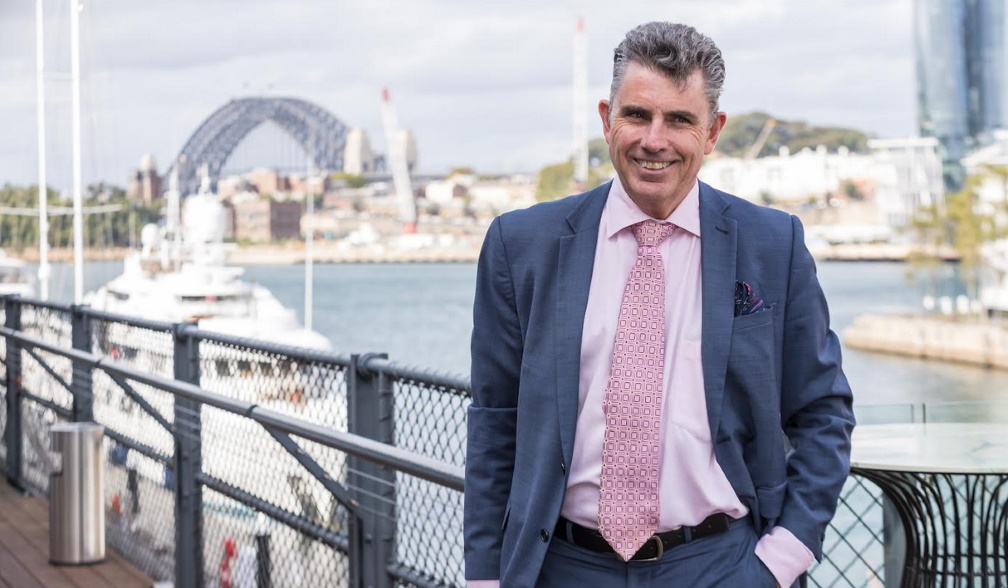 The REINSW Vacancy Rate Survey results for December 2021, show that residential rental vacancies have remained mostly stable across much of New South Wales.
"While there have been some slight movements up and down, for the most part these have only been slight," REINSW CEO Tim McKibbin said.
"Decreasing by 0.2% for the month, the vacancy rate for Sydney overall is now 2.8%. This slight drop is attributable to fewer vacancies in Sydney's Inner Ring, which now has a rate of 3.7%. Both the Middle and Outer Rings remained stable at 2.9% and 1.8% respectively."
Outside Sydney, vacancies increased by 0.1% in Newcastle to be 2.1%. Wollongong also increased by 0.1%, coming in at 0.8%.
Vacancy rates across regional New South Wales continue to remain low, recording only small movements.
"Rates in the Central Coast, New England, Northern Rivers, Orana and South Coast areas all experienced a slight uptick in the availability of rental accommodation in December 2021, while the Albury, Coffs Harbour, Mid-North Coast and South Eastern areas saw decreases," Mr McKibbin said.
"The Central West, Murrumbidgee and Riverina areas remained stable. "The impact of the Omicron variant is being felt everywhere and the residential rental market is not immune. We certainly expected to see a lull in the market leading into the festive season, however REINSW members are reporting that this usual lull was exacerbated in December because people are hesitant about the future as Omicron continues to spread. As a result, many are delaying their plans to move, leaving the market in limbo."
Residential vacancy rate percentage
The REINSW Residential Vacancy Rate Report is based on the proportion of unlet residential dwellings to the total rent roll of REINSW member agents on the 15th of each month.
Carried out monthly, the research – a survey of REINSW member agents conducted by Survey Matters – collects the total properties on agency rent rolls, the number of properties that were vacant on the 15th of the month, and the postcode in which a majority of agents' rental properties are located.
The suburb-level rates reported by agents are weighted based on ABS Census 2016 Dwelling Characteristics. The December 2021 report is based on survey responses covering 95,330 residential rental properties.