Australian e-commerce group Booktopia reports increase in new book sales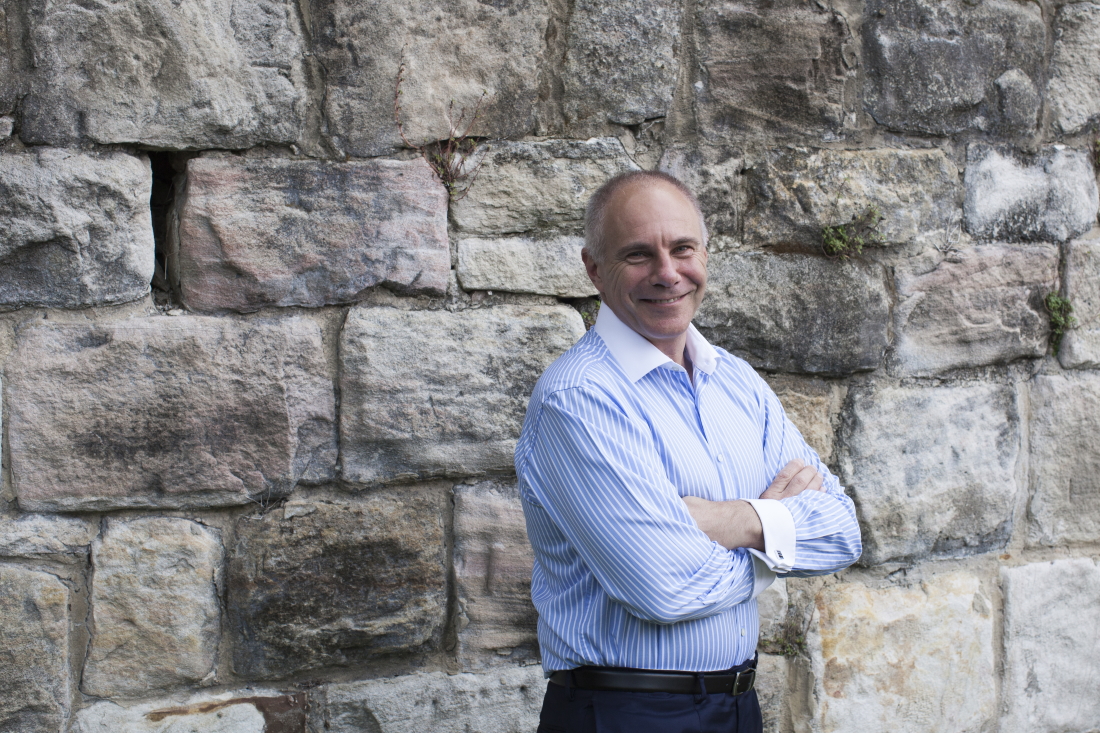 Demand for books has seen the company grow its customer database to 4.5 million, with over 1.4 million active customers.
Booktopia, which celebrated its 16th birthday this year, is the country's largest vertically integrated Australian-owned book retailer, selling more than 6.4 million books in FY20 with around 30,000 items shipped per day.
Booktopia Founder and CEO Tony Nash said the volume of online sales had accelerated dramatically in the second half of the financial year.
"The growth of online purchasing of physical books has been increasing steadily, year on year, for many years," he said. "The events of the last six months have now brought forward much of that future growth and we would expect many of the converts to be convinced that online purchases are their new preference."
"We have an extremely sophisticated e-commerce capability with an industry-leading conversion rate and a unique and growing database attached to a massive repository of consumer behaviour insights.
"It is this data and insights that have allowed us to see off numerous competitors and deliver a compound annual sales growth approaching of more than 35% since 2008."
Mr Nash said the Australian book and publishing market was in its strongest position in many years, with demand across numerous categories at record levels and major new releases, expected to drive sales right up to Christmas.
"With the Australian book market valued at more than $2.5 billion there is still plenty of capacity to grow and we have spent the last 12 months ensuring we have the inventory and distribution capacity in place to handle the growth."
So far this year, Booktopia has raised $20 million in capital as part of a major expansion of its inventory and picking and packing capacity at its Lidcombe distribution centre in Sydney.
The capital raise, completed with the assistance of AFSG Capital, also included a portion of long-term debt.
The funds have been used to expand to scale its inbound and outbound capacity from 30,000 individual books per day to 60,000 per day; hold more titles at its 14,000 sqm Sydney Distribution Centre, growing its in-stock range as well as holding more units of the popular titles so they are ready-to-ship; and working capital.
"The Funding will allow us to accelerate our growth in a controlled and measured way by investing in our ability to deliver to Australian book consumers through automation, robotics and stock," Mr Nash said.
"This has been a proven high growth and predictable model for us for 16 years and we are not about to change. We know that's what our customers want from us."
"We are delighted to have such an experienced group of investors who understand e-Commerce, retail and capital markets."
In recent years Booktopia has acquired some of Australia's leading book retailers including University Co-operative Bookshops in 2020 and major rival Angus & Robertson back in 2015.