Myprotein launches Australian PT scheme to kick start new careers in 2022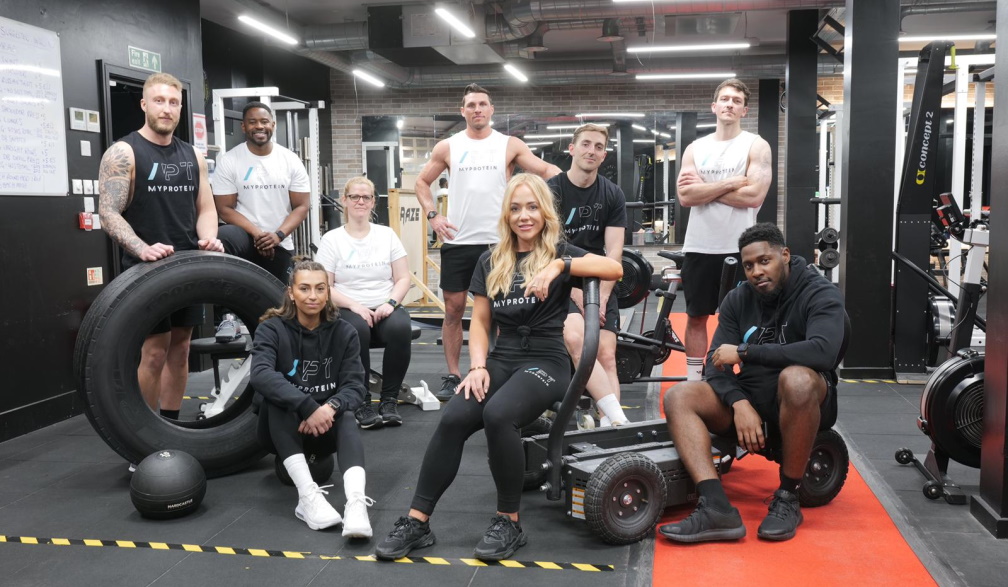 To kick off the new year, leading sports nutrition brand, Myprotein is proud to announce the launch of a brand new scheme that supports Aussies in search of a new challenge.
As a nation of sports and fitness lovers, one of the most popular side hustles that we look to adopt is harnessing this love for fitness to become a PT. With the cost of this reaching thousands, and many having been hit by COVID simply not having the funds, Myprotein is launching the Myprotein PT Scheme, in partnership with the Australian Fitness Academy which will support 10 lucky Aussies on their dreams of becoming a fully qualified PT.
Open to all Australian residents over the age of 18, Myprotein will select Aussies to win this life-changing prize that will see all course fees covered. The program includes training and nutrition to become the best PT in the business. Once training is completed, the winners will also become brand ambassadors for the leading sports nutrition brand.
The start of a new year is always a catalyst for change and after two long years of uncertainty brought about by the pandemic, it's no surprise that people are looking to improve their quality of life. While changing career paths was once the 'biggest decision' an individual could make, the pandemic has shifted priorities and expectations and has given the nation an opportunity to question their values, strengths and circumstances.
At its core Myprotein's mission is to fuel the ambitions of people by making the best in sports nutrition available to everyone, whatever their goal. The pioneering brand delivers a range of high quality products including protein powder, vitamins and minerals, high-protein foods, snack alternatives and performance clothing.
Applications for the Myprotein PT Scheme close midnight 28 January 2021. For more information, including details on the application process, please visit: https://au.myprotein.com/about-us/ways-to-work-with-us/pt-scheme.list